The impact of your donation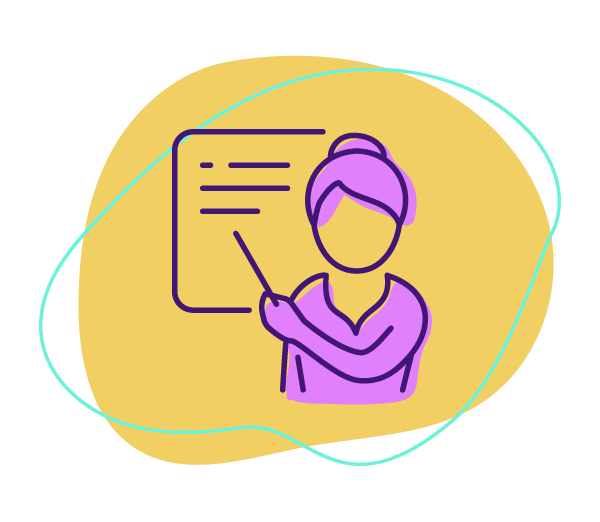 Personalized learning support
Your donation funds learning evaluations, tutoring services, and supplemental educational support.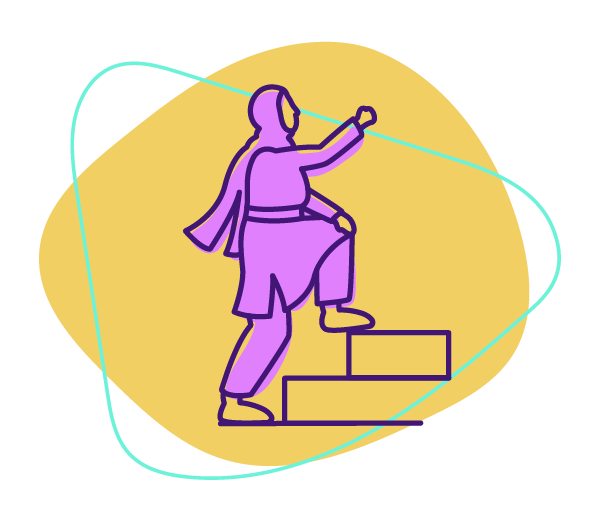 Funding for mentorship and coaching
When you give, you help ensure apprentices' access to crucial services that support their learning and exam prep.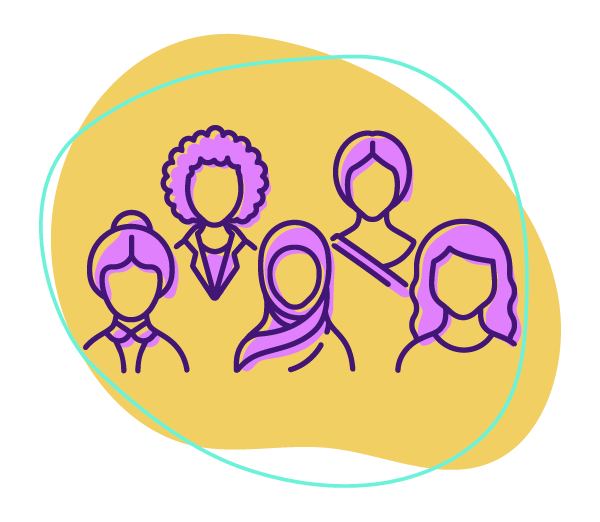 A welcoming community of women
Every dollar raised helps expand the Esq. Apprentice sisterhood – a sacred space for healing and support.
Aspiring lawyers like Isra are ready to transform our broken legal system. Your contribution will help them pursue their dreams.
Partner with us
We're looking to partner with Bay Area law firms with paid legal opportunities. Learn more.