Briana was born in St. Louis, MO and grew up in San Francisco. She currently lives in Oakland and works at Root and Rebound, an organization helping currently and formerly incarcerated people get back on track in the real world. As the Operations Coordinator, Briana manages reception, reads letters from prison, and helps decipher the needs of those inside. Briana's passion for helping low-income people is evident as she previously worked with a non-profit legal organization in Bayview helping low-income people get access to crucial civil legal services. Briana hopes to continue her passion of helping those in need by becoming a family law or housing attorney. She loves to spend her free time with family and loved ones.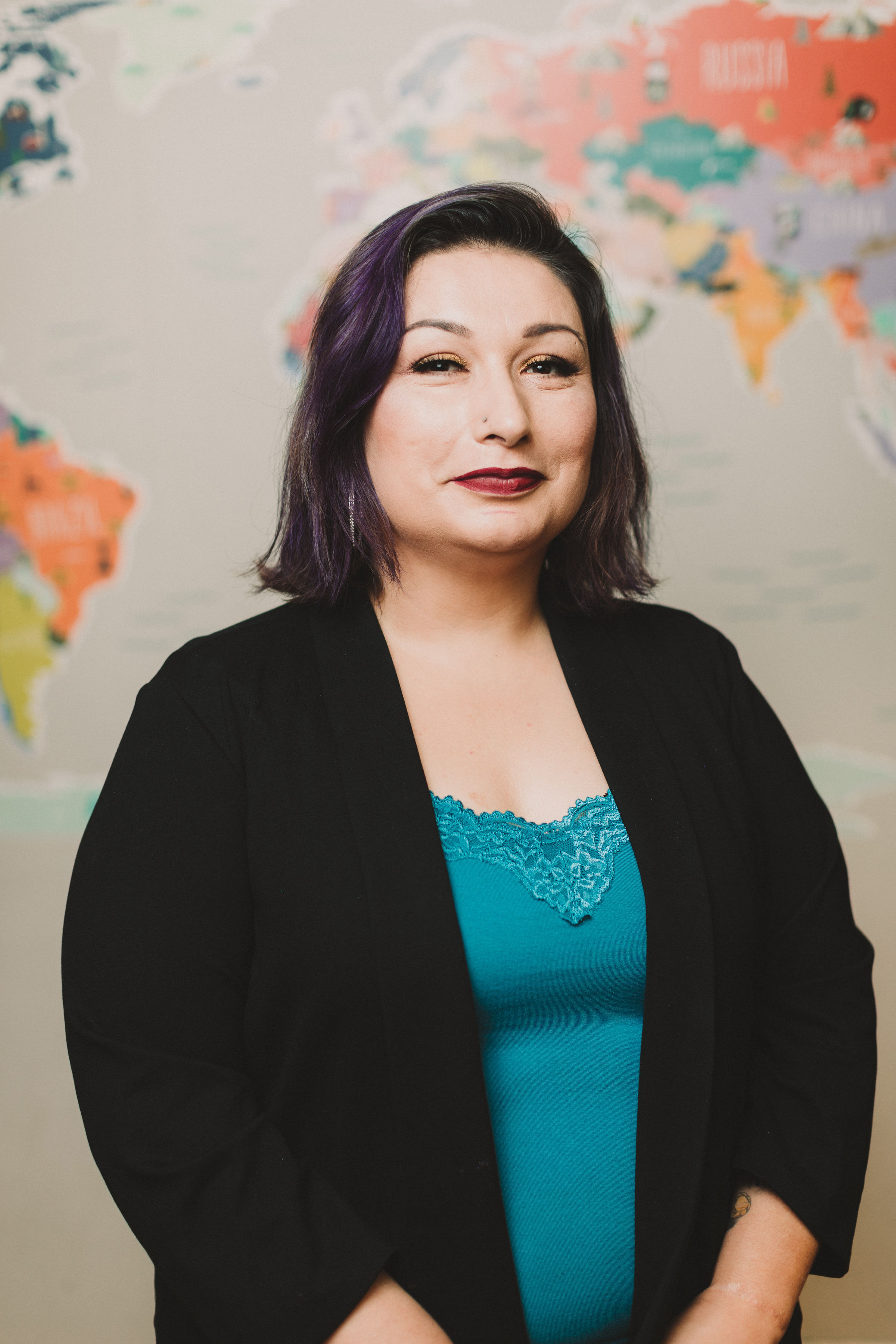 Abrina was raised in Berkeley, CA and loves the diversity of the Bay Area. She is a single mother of four and also cares for her elderly mother. After witnessing injustice and inequality as a child in low-income communities, Abrina decided that she wanted to become a lawyer to change the world around her. She began her educational journey in 2010 and will graduate from Cal this December! She is excited for the next chapter of her journey with Esq. Apprentice!
Morgan is a Bay Area native who's desire to understand the needs of her community, foster diversity, and help develop opportunities for POC led her to complete a Bachelor's in Sociology, with an emphasis on mental health advocacy. After college, Morgan worked in human resources where she saw a lack of diversity in employee recruitment. This experience has inspired Morgan to pay it forward by becoming an employment lawyer who can help navigate complex employment systems. Esq. Apprentice provides a space for Morgan to fulfill her purpose and she is excited to begin!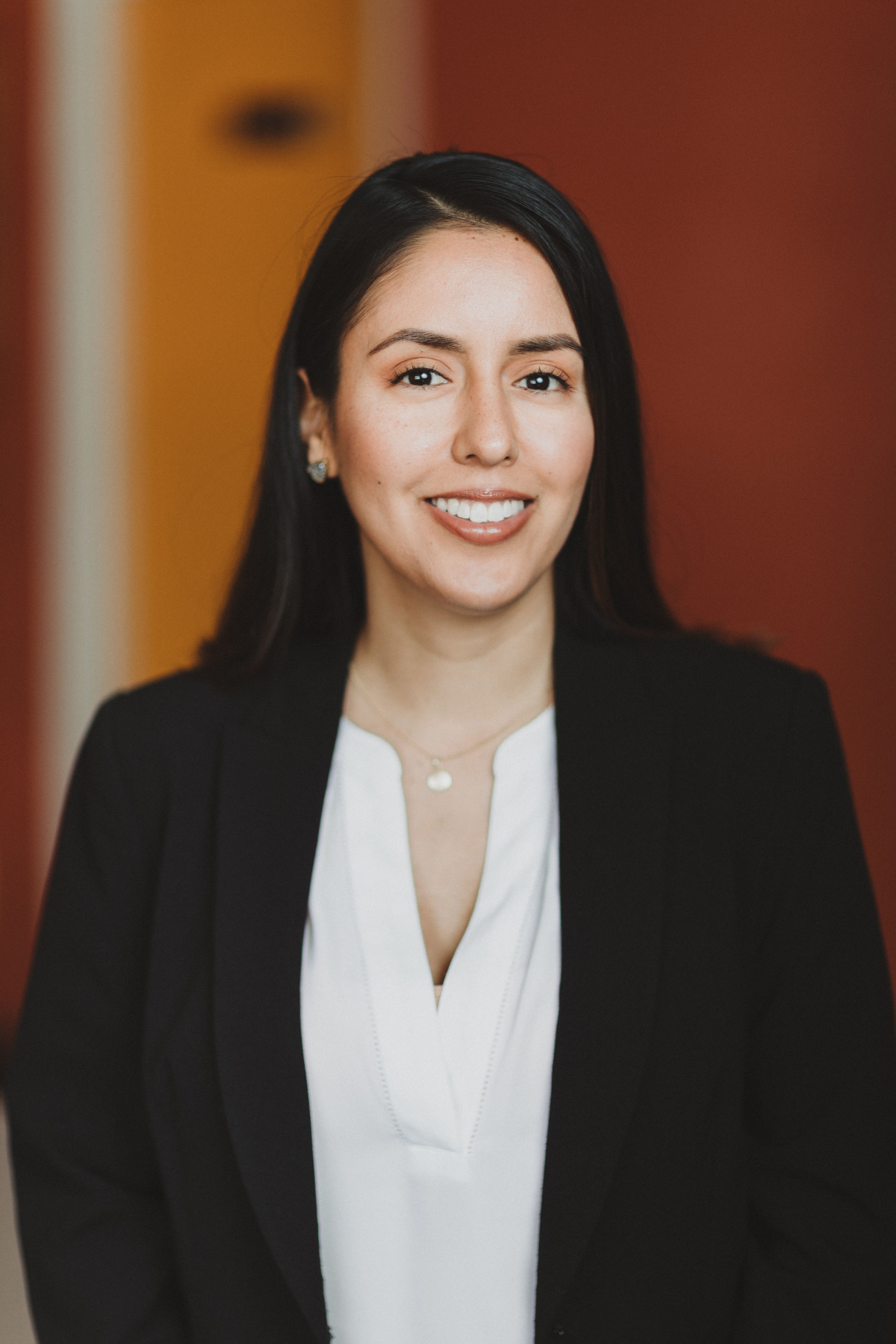 Liz gained a passion for social justice advocacy through her participation in Project WHAT!, a youth-led group that conducts presentations on the impact of parental incarceration. She went on to complete her B.A. in Criminal Justice at San Francisco State University. She then provided administrative support for two years at the East Bay Community Law Center (EBCLC), a nonprofit legal clinic. While at EBCLC, she also served as a temporary Spanish interpreter, & Legal Assistant for immigration attorneys. She currently works at Californians for Safety and Justice supporting the Executive Director and staff's programmatic work.
"When shadows of guilt, fear, and doubt creep in remember that shadows cannot exist in the dark. As the shadow grows so to does your light. Together, there is no shadow we can't outshine!"
-Rachel Johnson-Farias, Esq.